UK Energy Storage Observatory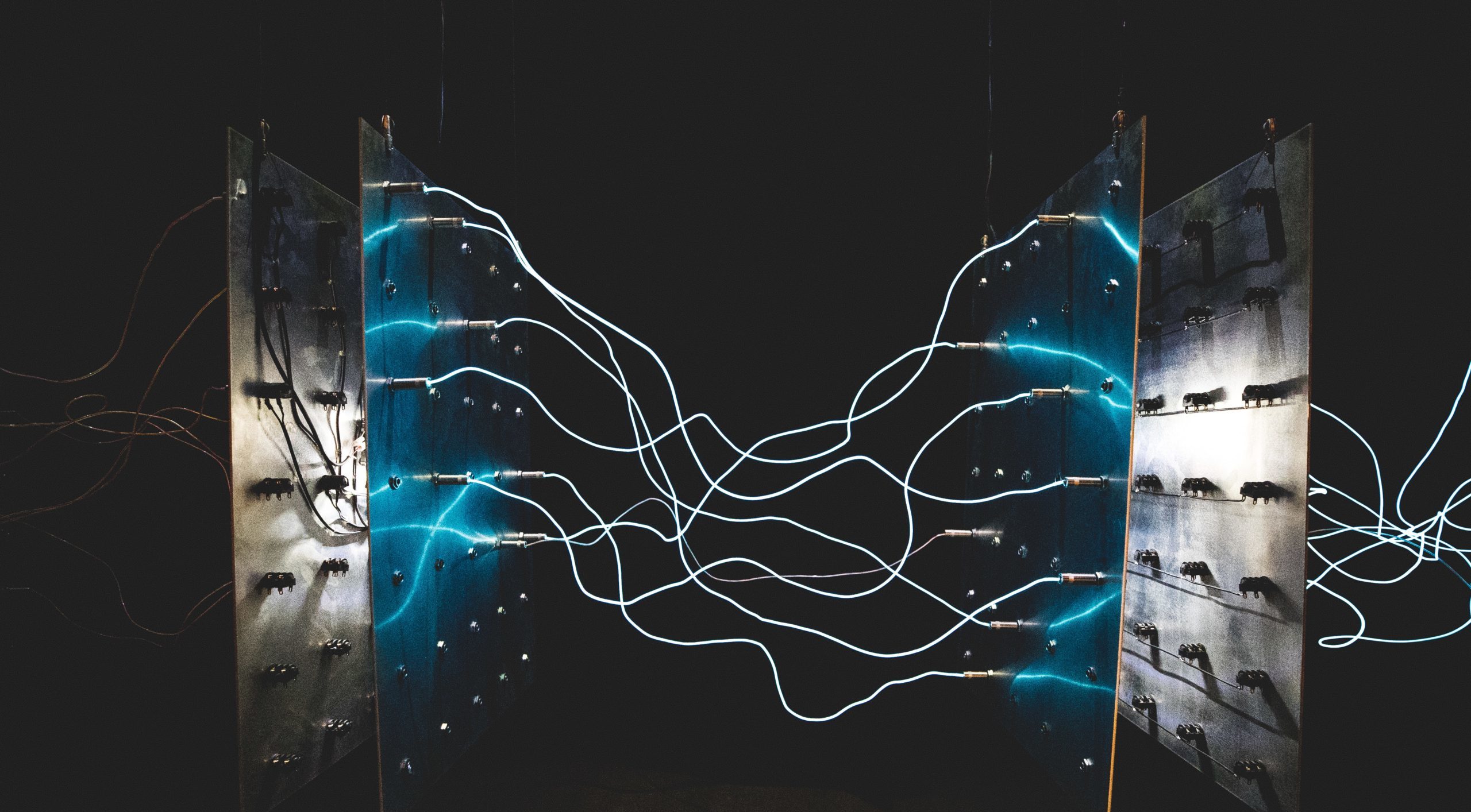 UKESTO showcases national energy storage innovation, describing energy storage facilities in the UK and providing data from test beds.
Energy storage facilities
Map of energy storage facilities in the UK, with information provided by research organisations and from the Department for Business, Energy and Industrial Strategy (BEIS).
View Facilities
Database
Experimental data from tests which have been carried out on the different energy storage facilities across the MANIFEST consortium.
The Database